As a web agency or communications agency, you help your clients grow their businesses every day. Infomail is the email marketing platform next to you, to collaborate on your campaigns and help you develop your clients' business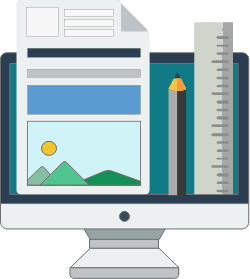 Create the perfect email marketing campaign with a powerful and flexible solution
Retain your clients with a reliable and scalable email marketing platform. Infomail for Agencies is designed especially for those who need to manage end-to-end email marketing campaigns, from communication design to reporting analysis, through a structured platform, in Italian and with dedicated phone support.
The perfect Partnership for Agencies: we take care of the technical support.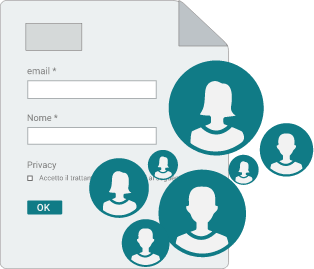 Do you want to affiliate with Infomail?
Contact us and ask for more information.
An API for every need
Infomail provides an extensive set of APIs to enable you to create applications or integrate your own, easily and with ease. E-commerce, CRM, transactional email management: contact us now to identify the right integration for your needs.
Contact us
Send us an email: we respond within 24 hours, on business days.
Free instant activation, no credit card required. Immediately 500 mailings to try.