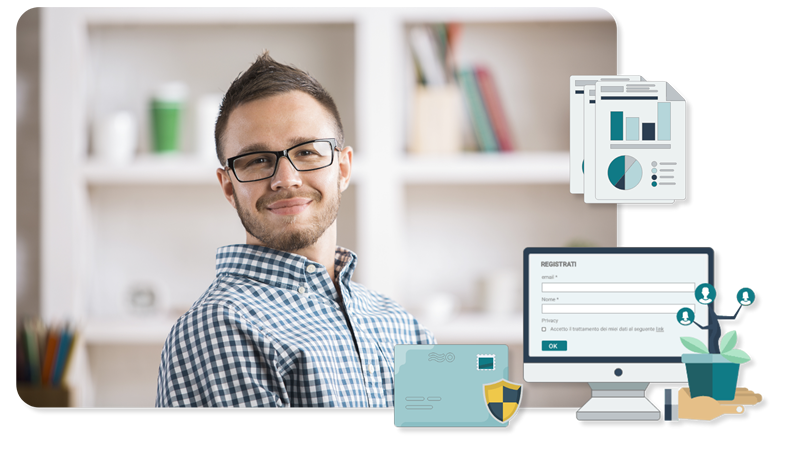 Why to choose Infomail?
easy to use
immediate assistance
no activation fee
stop when you want, no fee
you can try it for free
Sign Up for Free
Companies choose Infomail because it is a reliable and powerful solution

We have been working with large enterprises and institutions since 2002. Everything we have learned from them is available to small businesses, commercial establishments, professionals, consultants, artisans. Even more so, for all communication agencies, large and otherwise.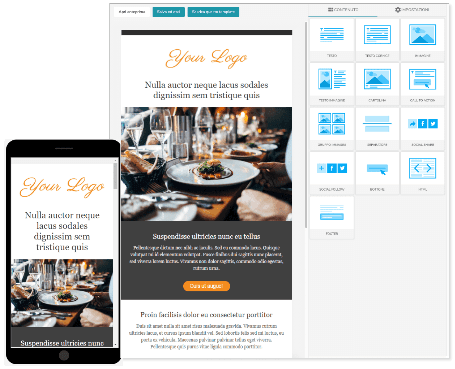 The most innovative and powerful email editor
Discover Infomail's
drag-and-drop
email editor: easy to use, in Italian and with all the features you need to manage your email marketing campaigns. Try one of our templates now and customize it as you need.
Try the new editor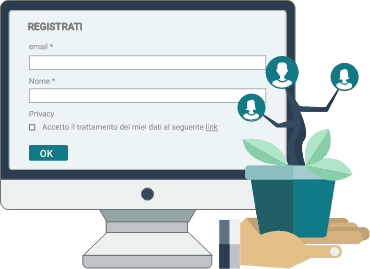 Manage contacts and lists with one click
Easily manage your lists and grow them. Infomail provides you with all the tools to manage your subscribers through the use of tags and segments.
Discover the features of Infomail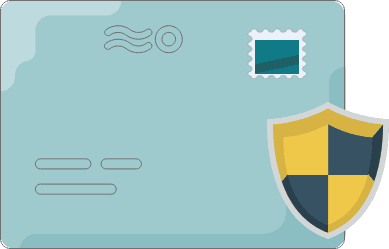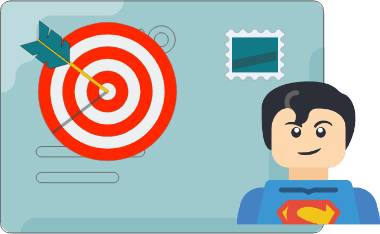 A team of specialists dedicated to you
If you have any needs or questions, our specialist advisors are ready to help you, via email or chat. We care about the success of your email marketing campaigns.
Contact support
Transactional email management
Infomail Optimailer is the ideal solution for advanced transactional and promotional email management in the
enterprise
environment.
Discover Infomail
Free activation, no credit card required. Immediately 500 credits to try.